flashécal/
Flashecal is the flash calendar in the photography studio at écal. Quantification was recorded during june 2015 in the three studio named Blue, Green & Red Studio. In the real site there was data for the whole month but here you can only see one quantified day on the plan below.
The day calendar flash of June 1st 2015
Light Sensor
I have made 3 box, one for each studio with a light / flash sensor on Arduino who sent a data of each flash to the server.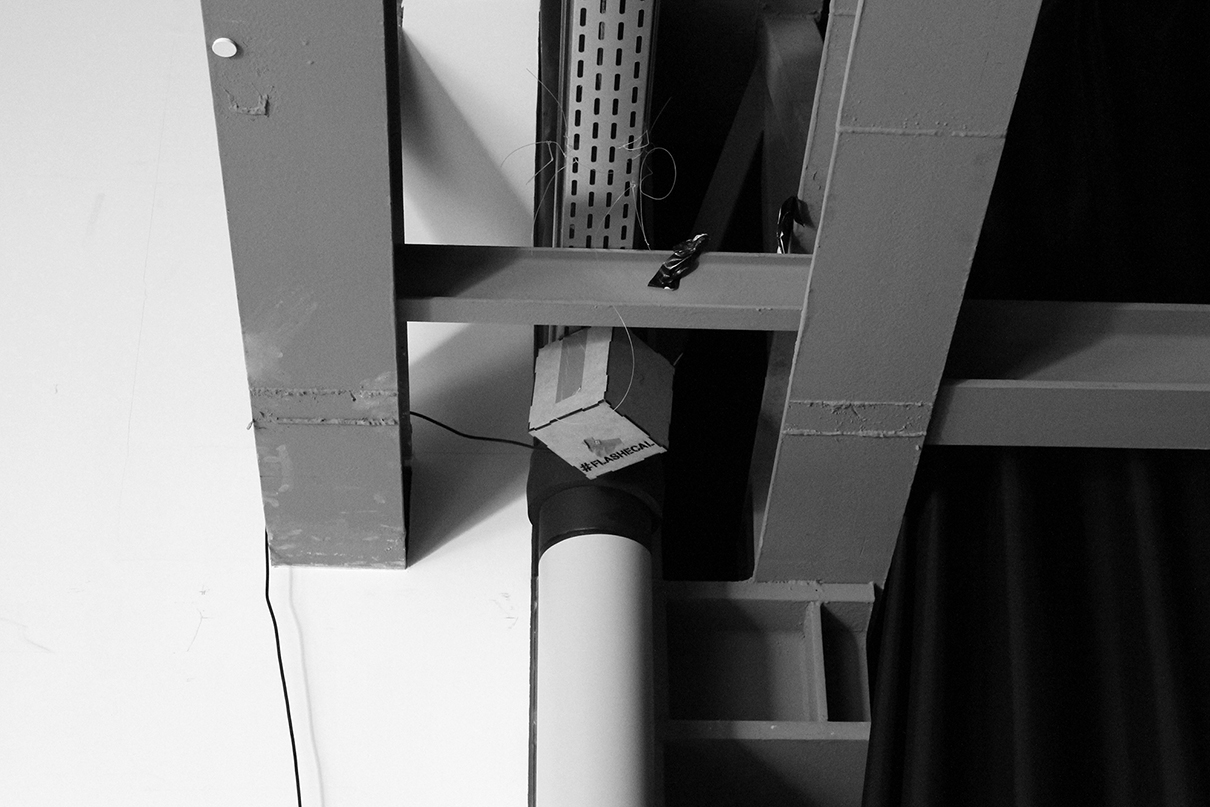 Red Studio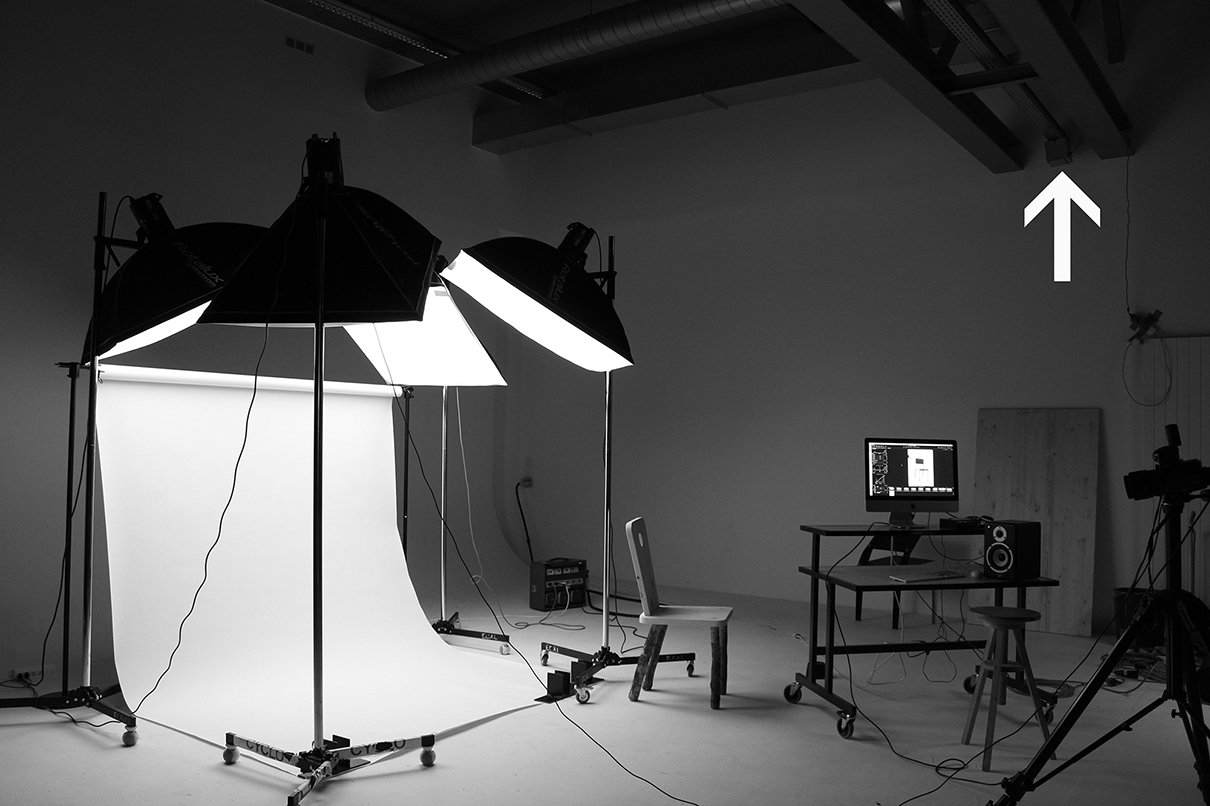 Blue Studio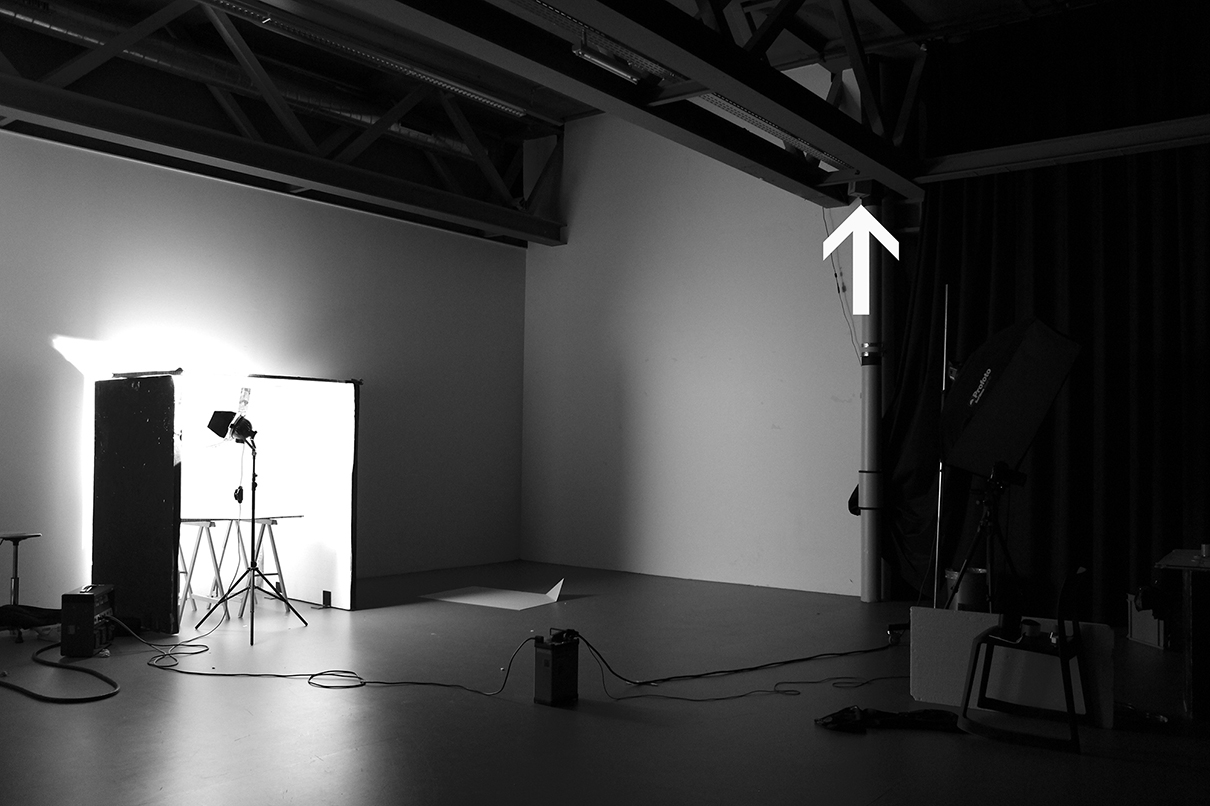 Green Studio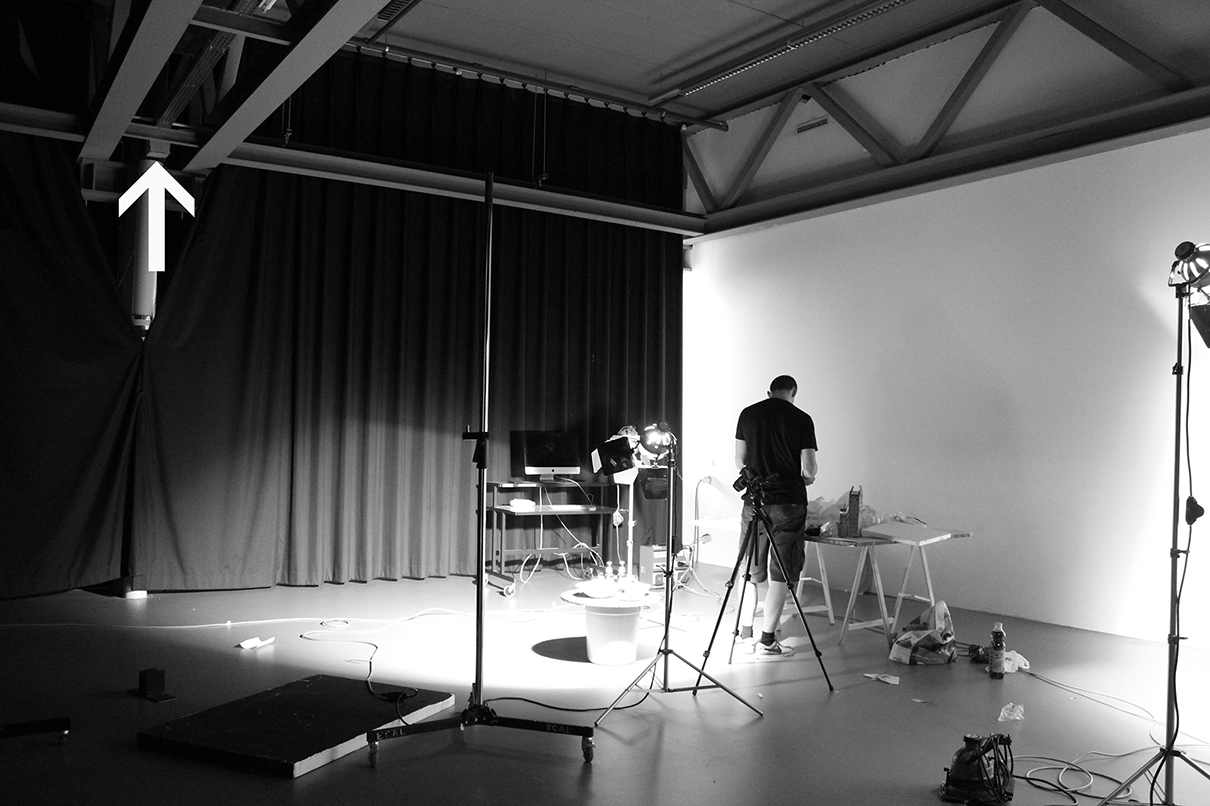 © Alexia Lechot / ECAL - 2015